May this holiday season be one that will remind all of us how fortunate we are to have come such a close knit group of families that made up the Beech Grove Church congregation!
Merry Christmas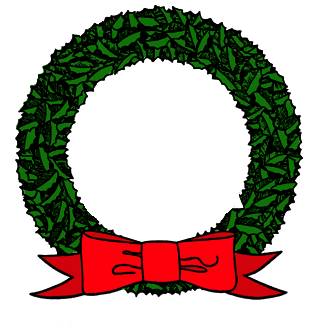 To All the Families of
Beech Grove Church
& to all of our
Ancestors- Have a great family gathering!
Just last October many of the descendents of the this august group of real southern Indiana Pioneers gathered to gather to celebrate the 100th year anniversary of the Construction of the Church building that stands guard over the Beech Grove Cemetery!
Judy and I would like to thank all of you for your efforts to support the Beech Grove board of directors and those of you that are working at maintaining the historical record and genealogy of these ancestors.
Have a very Merry Christmas Season and a Happy New Year 2014. Enjoy your families before you become an ancestor -yourselves!
Carl & Judy Weir - Your Arizona Cousins
Hope to hear from each of you in 2014!